Project Masam Clearing Landmines from Yemen
1,307
Total number of land mines removed during October 2021
289,046
Total mines cleared since the launch of the project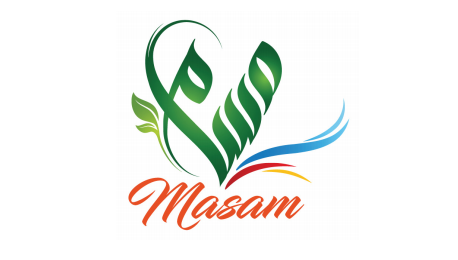 What is MASAM?
MASAM is the Saudi Project for Landmine Clearance in Yemen. The goal of the project is to clear Yemen of all land mines and other explosive devices, and is part of the Kingdom of Saudi Arabia's efforts to provide humanitarian assistance to countries around the world.
This serious threat to the people of Yemen is the result of the large quantities of land mines and other explosive devices planted throughout the country. These devices have killed an injured thousands of innocent Yemenis, including children, women and the elderly, and the many permanent disabilities resulting from encounters with these mines have caused a significant burden to health care and treatment facilities in the country; they have also caused great economic losses to both individuals and society as a whole.
Objectives:
1. To clear Yemen of land mines.
2. To address direct threats to the lives of the Yemeni people.
3. To enhance security throughout Yemen.
4. To assist the Yemeni people to address the humanitarian tragedies resulting from the proliferation of land mines.
5. To establish mechanisms to enable the Yemeni people to take responsibility for mine clearance in their country in the longer term.
Implementation Phases:
1. Rapid action to respond to emergencies and to clear the country of mines.
2. Train and equip local Yemeni cadres.
3. Clear Yemen of mines in line with international standards for mine clearance.