Who we are
Our primary goal is to operate this center solely on the basis of humanitarian need and without any other motive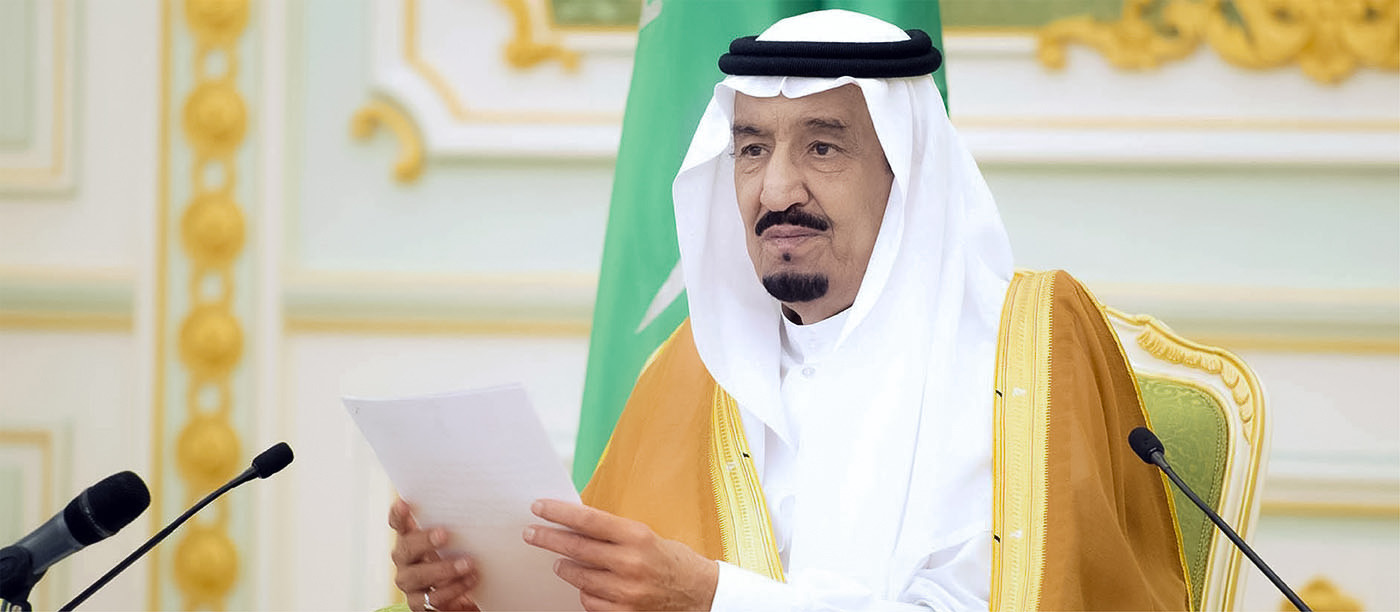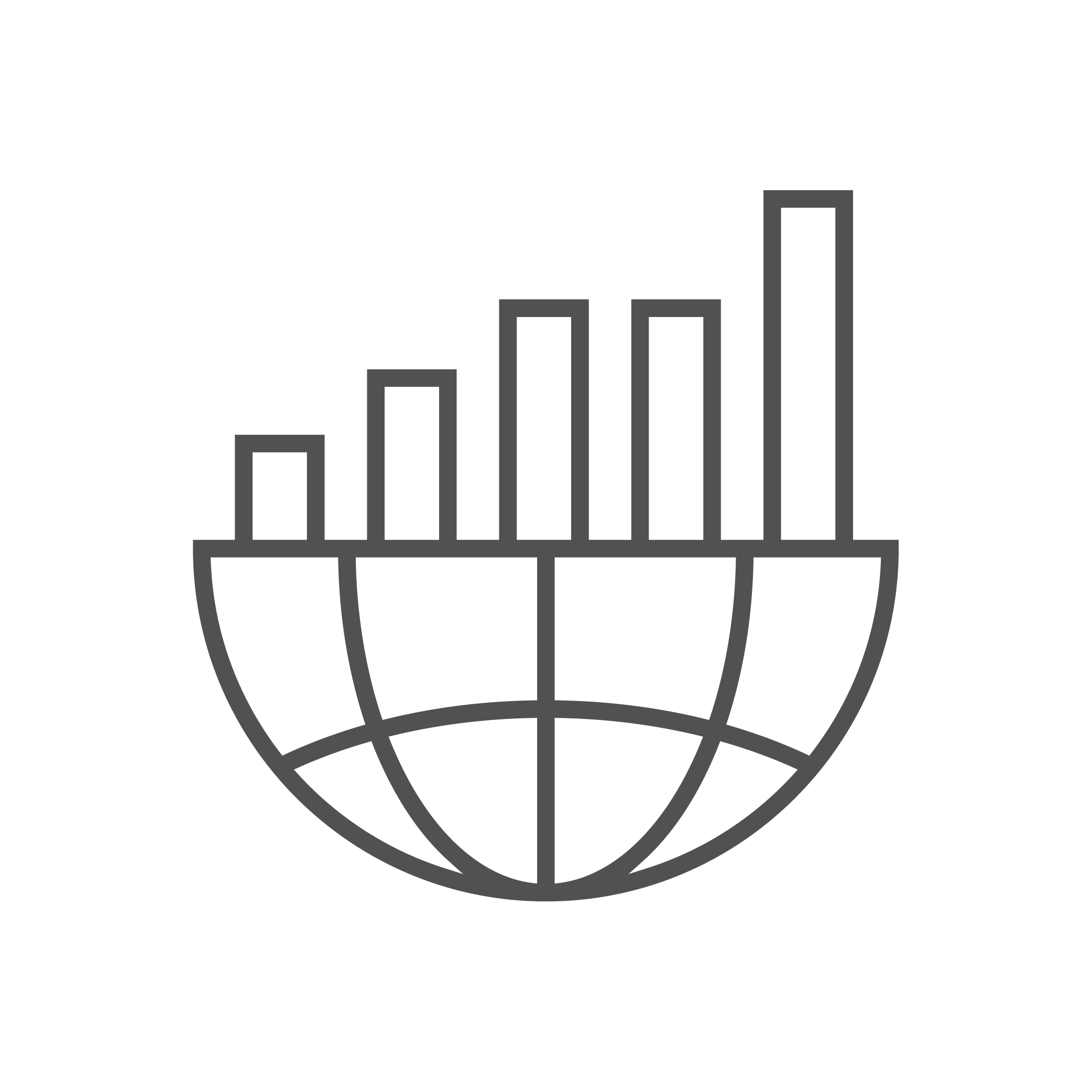 Establishment
We hereby announce the establishment of King Salman Humanitarian Aid and Relief Centre, dedicated to providing humanitarian aid and relief .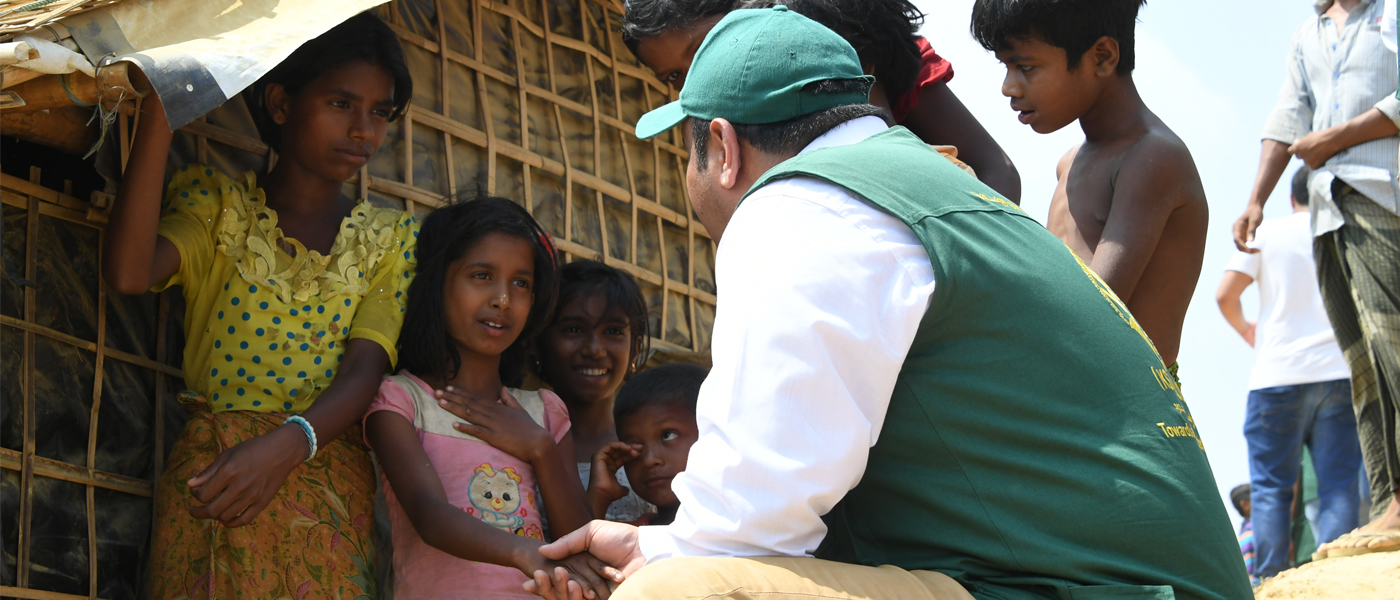 Vision
To become a leading center for relief and humanitarian activities and to transfer our values to the world.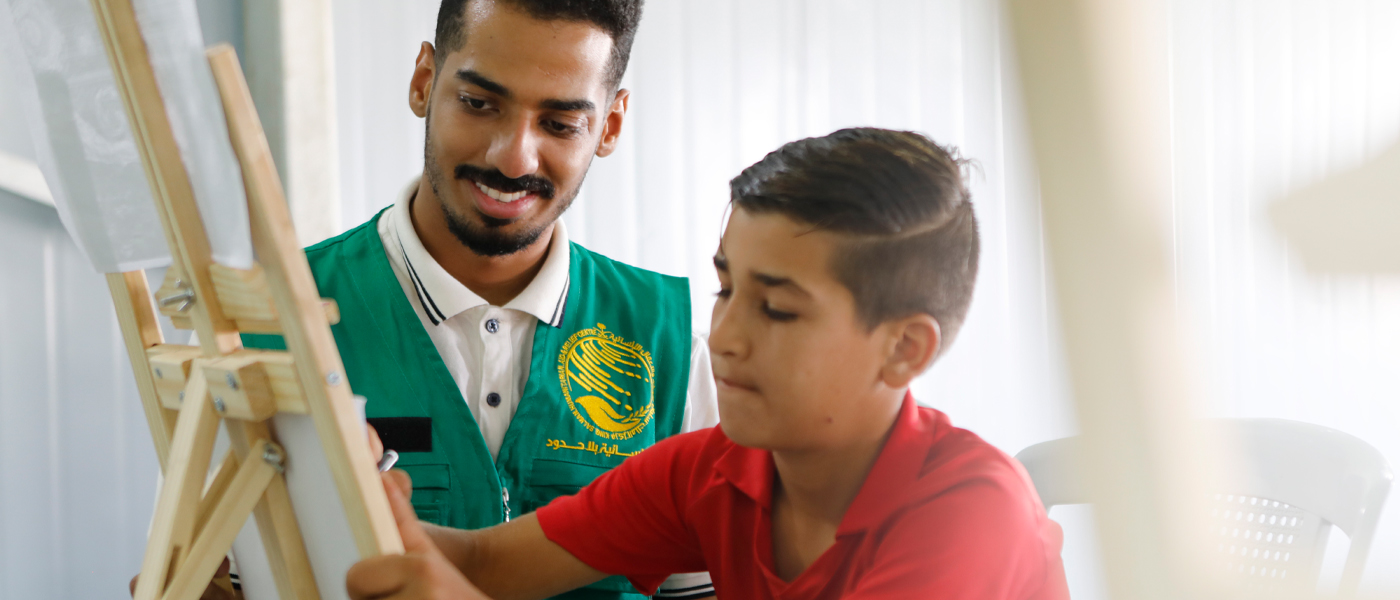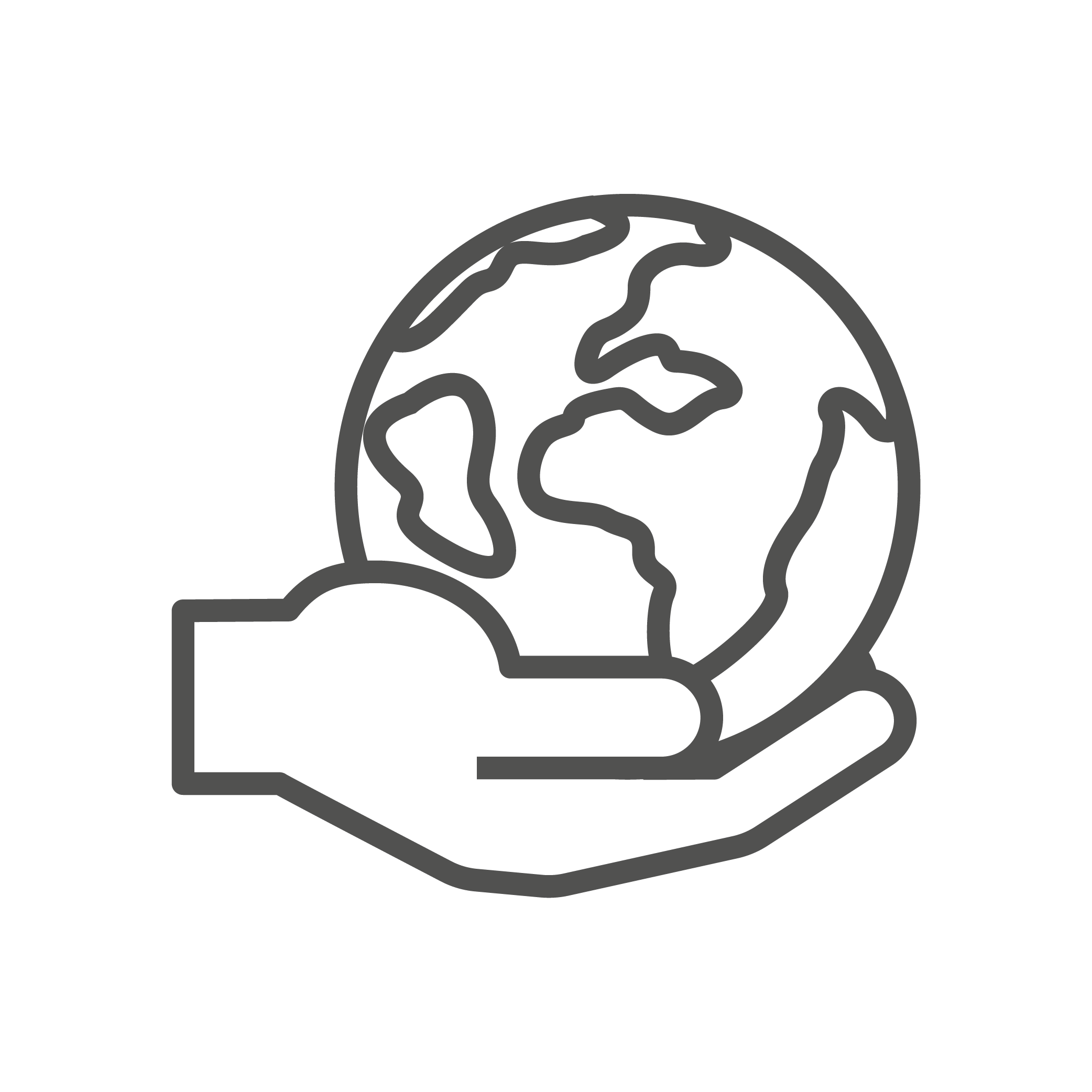 Mission
Manage and coordinate relief activities on the international level to ensure the provision of external aid in line with national interests.
Supervisor General
Dr.ABDULLAH AL RABEEAH, Supervisor General King Salman Humanitarian Aid & Relief Centre.
Artificial limbs center in Aden
75 million people globally need a wheelchair but only 5–15% of them have access to one.
In support of persons with disabilities, the #KSrelief-funded artificial limbs center in #Aden distributed electric chairs to help facilitate and improve their mobility. pic.twitter.com/38PWCEpWuO

— KSrelief (@KSRelief_EN) November 5, 2020
General Statistics about KSrelief Projects (completed – ongoing) Until 31 - October - 2021
Total Projects
1784
​ ​No. of Partners
144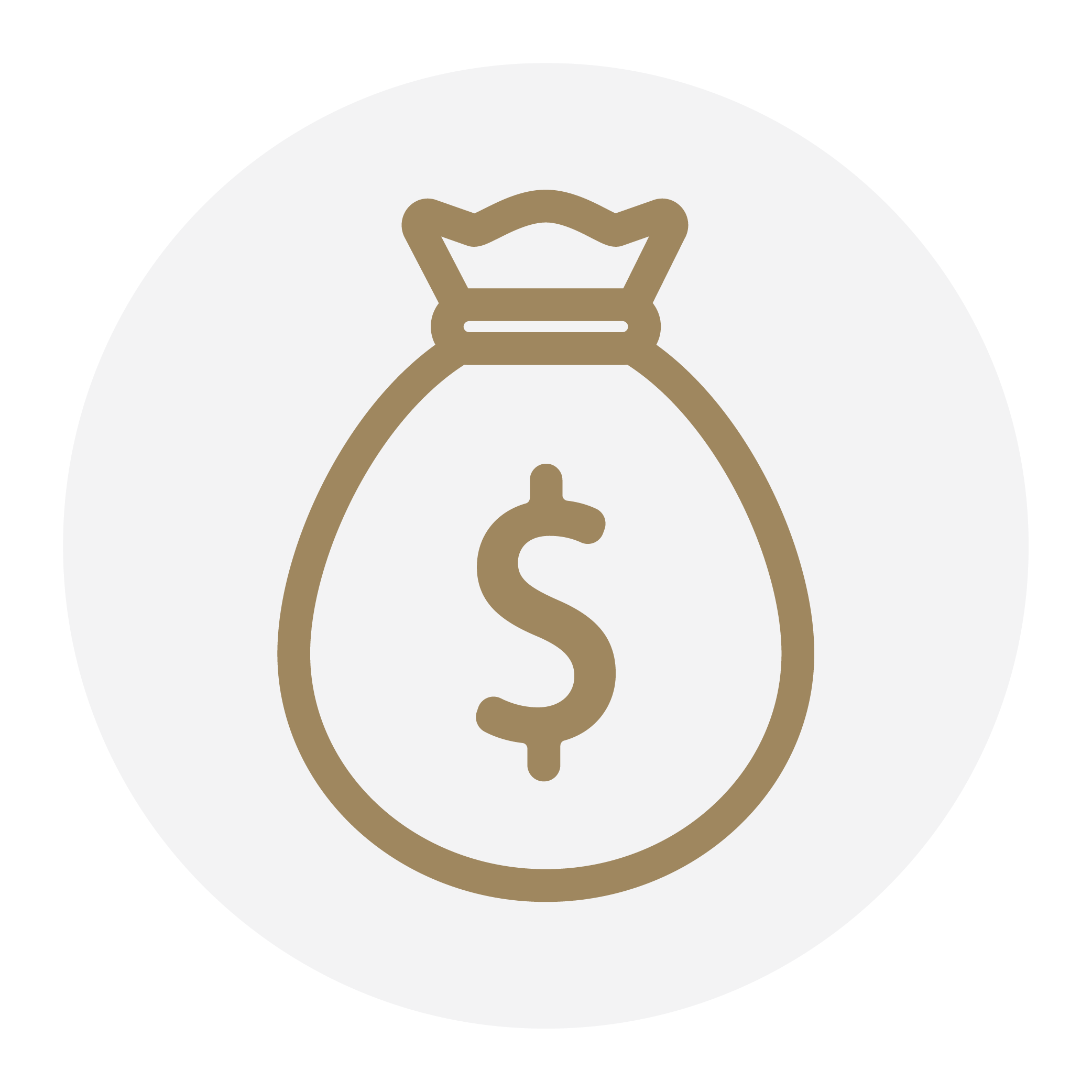 Total Cost
5,518,713,974
Beneficiary Countries
76
Top 5 countries receiving aid
Yemen

Palestine

Syria

Somalia

Multiple Countries
Total aid for the last 5 years
2021

228

Projects ,Cost

508,711,747

2020

264

Projects ,Cost

548,853,929

2019

240

Projects ,Cost

1,051,318,962

2018

265

Projects ,Cost

1,379,126,286

2017

185

Projects ,Cost

445,180,065
Specific Humanitarian Programs